Our FTTH solutions allow you to connect multiple smart devices, supports video streaming, VoIP calling, and lightning-fast browsing
We help ensure you have full wifi coverage throughout your entire home. We test, check to supply solutions so all can remain online when moving around
Protecting your family and data against online threats and things kids should not be exposed to has become more important over the last year, now more than ever before.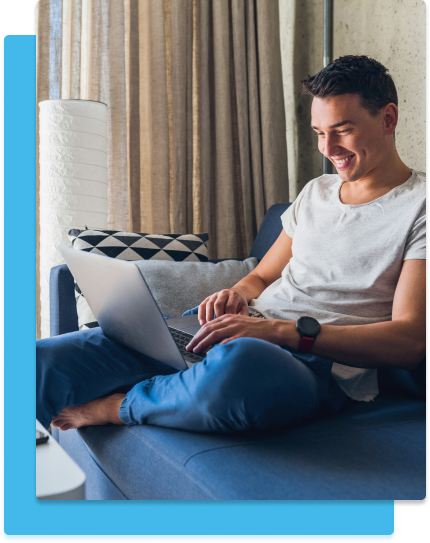 Wifi My Home is your home IT support partner.
From connectivity and extending Wifi throughout your home, we offer a multitude of IT services, giving you the best service, support and quality for your smart home. We offer a step-by-step investment to your smart home, starting with Wifi My Home.
Our Services Include:
Every home is different and therefore needs specific solutions to solve your IT needs. An off-the-shelf solution may not work and could end up costing you more, as you navigate through the IT world. We start with a site inspection at your home and can then recommend the best IT solution that fits your home based on your needs, environment, and circumstances.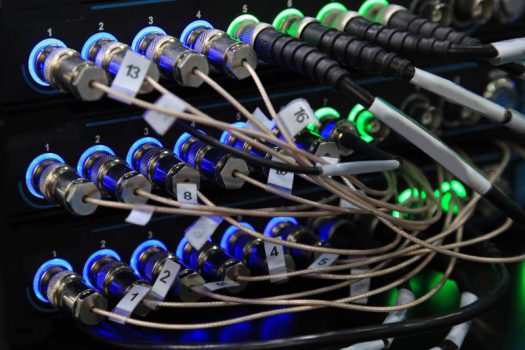 We listen to your pain points, assess your environment, and then solve your IT issues. We can help you with the following:
Is your Wifi signal too weak? Does your phone or laptop keeps disconnecting when you move rooms? Are you afraid to change any settings in case your internet stops working? You don't know how to properly set up your network for maximum efficiency?
If you don't have fibre to your home, we help you obtain it. You may have fibre / ADSL / broadband, but your connection does not reach the whole house. We can solve.
Very professional service. No issue too small or too large
I am very impressed with my fibre installation.
Exceptional service, at really affordable prices.
WiFi Made Easy.
Get In Touch With One Of Our Professional Teams.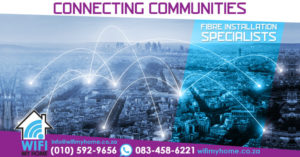 Articles
Our community fibre installations are fast, cost-effective and ideal for residential
Read More »