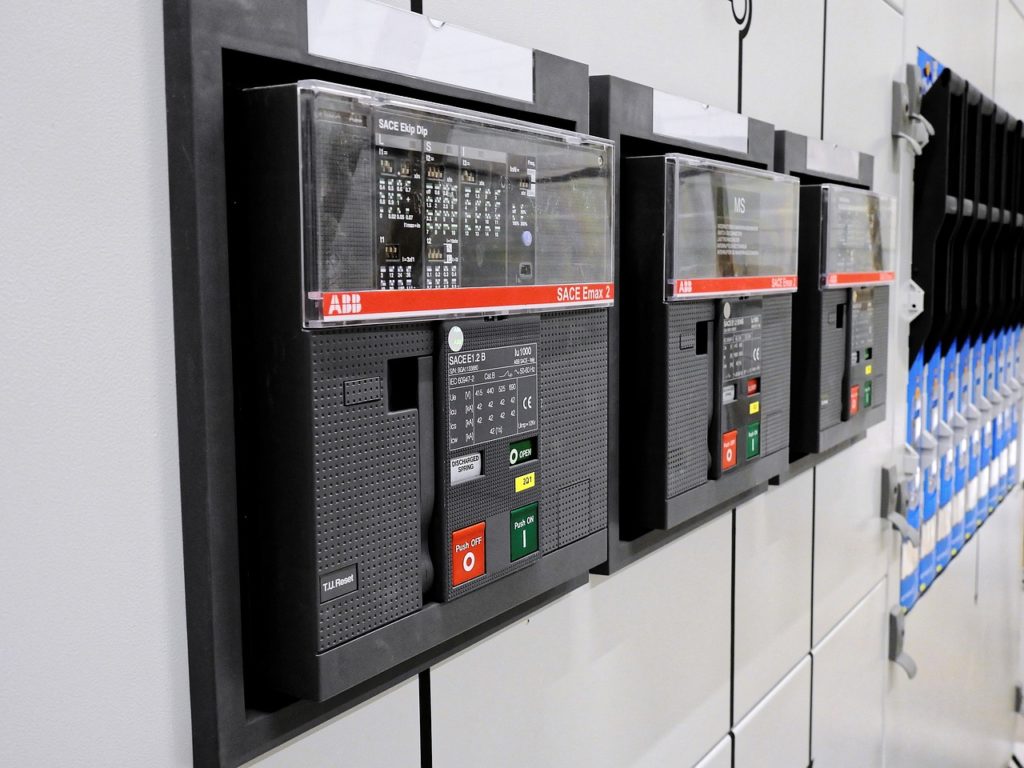 It's becoming more and more important, especially with working from home, to ensure you have backup power to all your devices especially during load-shedding. Power also affects your wifi, so without power often the wifi does not work causing interruptions in your virtual meetings.
We assist with giving you different options based on your needs, to ensure you have power to your essential appliances and are connected. Contact us for options that suit your needs.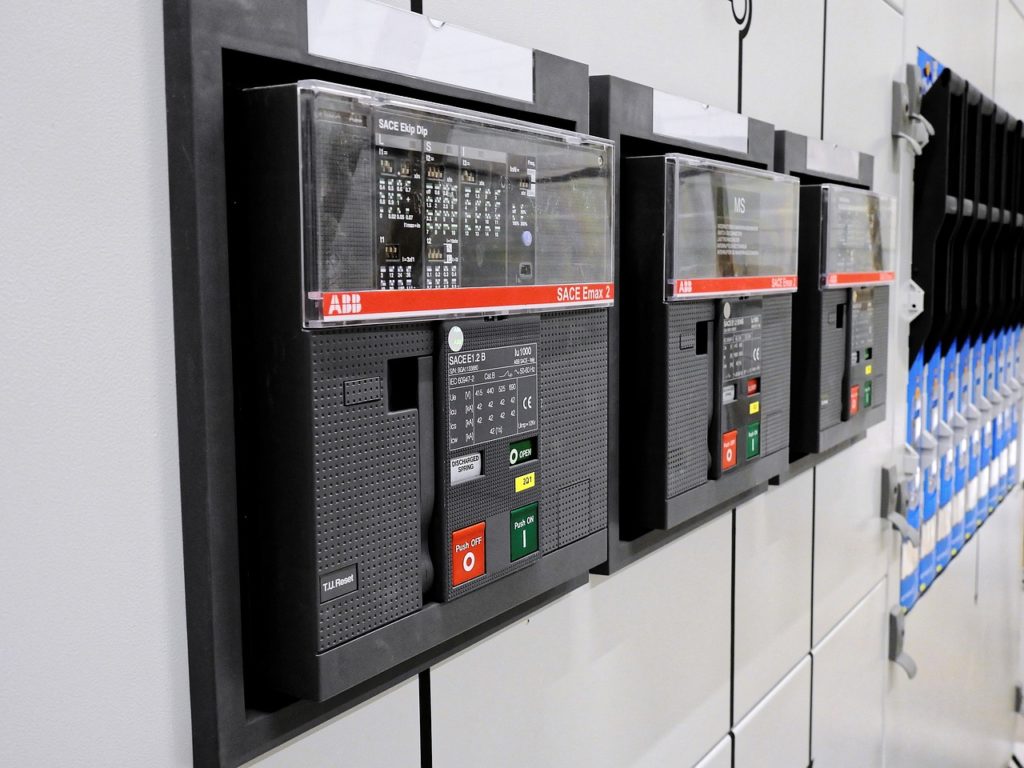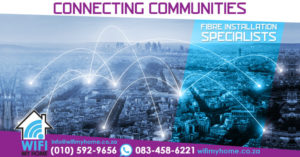 Articles
Our community fibre installations are fast, cost-effective and ideal for residential
Read More »
Its all starts with super fast and affordable connectivity. Get lightning fast home fibre from us and experience entertainment, work and learning like never before.
Keep the peace at home with super high-speed stable WiFi that reaches every corner of your home.
Keep the connection going during blackouts with our UPS. Simple and innovative plug and play technology lets you keep doing what you love while the power is out!
Keep your online connectivity safe with internet security. Enjoy complete security across your digital footprint with our security solutions. Safeguard yourself and your family while online.