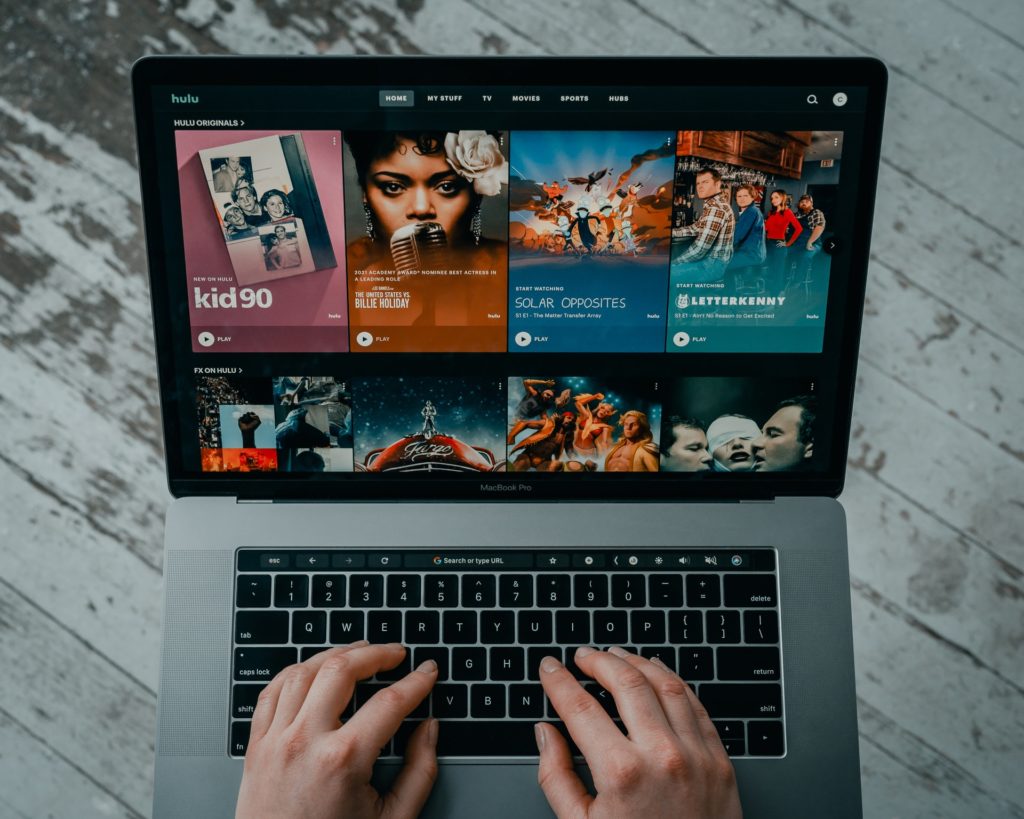 With the subscription-based video on demand services from a library of films, television and series, streaming is becoming the norm. You may need help with your set up and streaming movies on your TV. This is accessed via internet browsers on computers, so a good WIFI in your home becomes paramount to stream uninterrupted.
Streaming it two-fold. Firstly, you may have an older TV that is not a smart TV. So to make this a clever device, we install a casting device that connects to your WIFI. This makes your dumb TV a smart TV. Secondly you may already have a smart TV, but want to have this set up on multiple TVs in your household, so everyone can watch a different movie, on a different TV located in your home.
We can give advice and help save you money.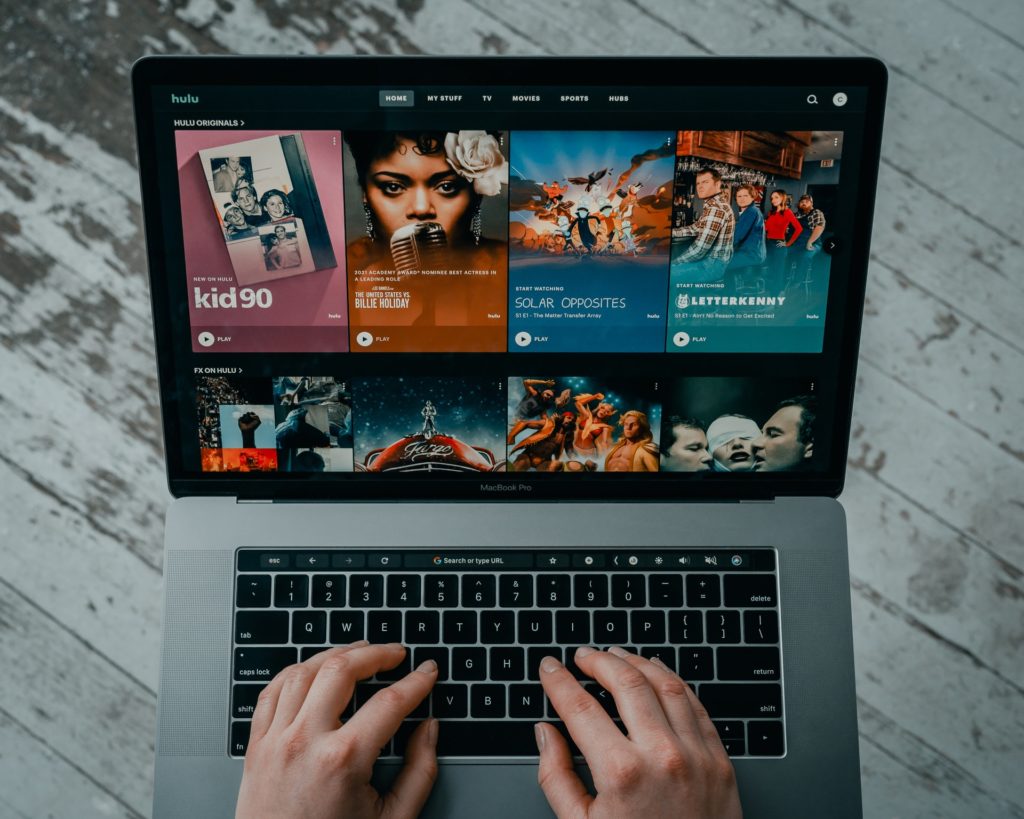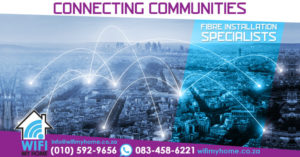 Articles
Our community fibre installations are fast, cost-effective and ideal for residential
Read More »