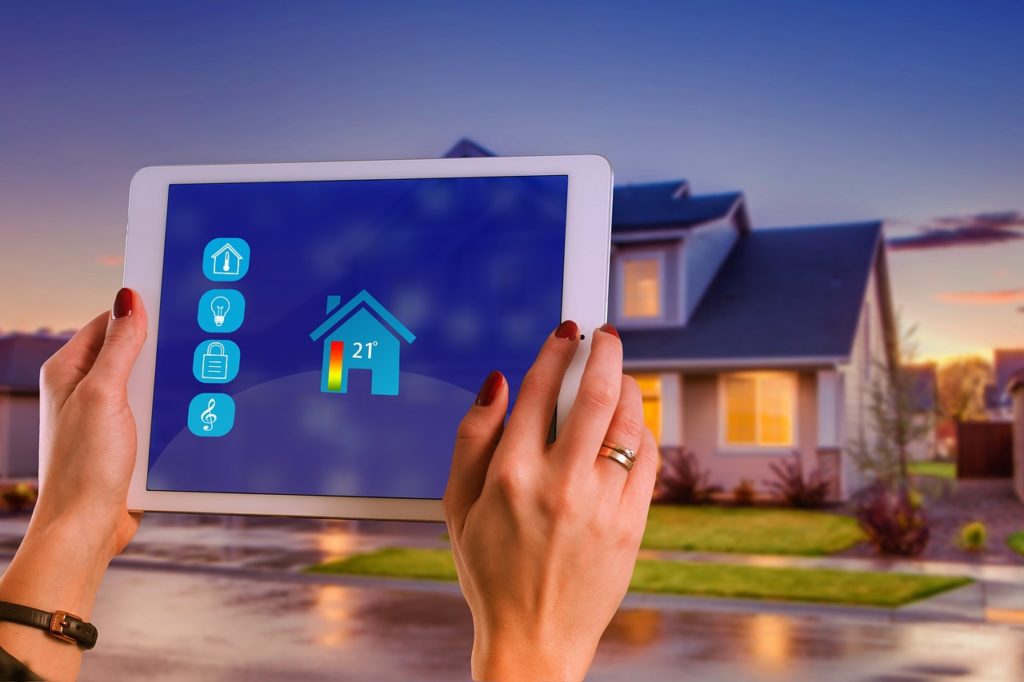 Home automation has come such a long way, and it is now more affordable than ever, making your life easier and saving you money. Lets break it down into scenarios to understand the true advantages of having a smart home: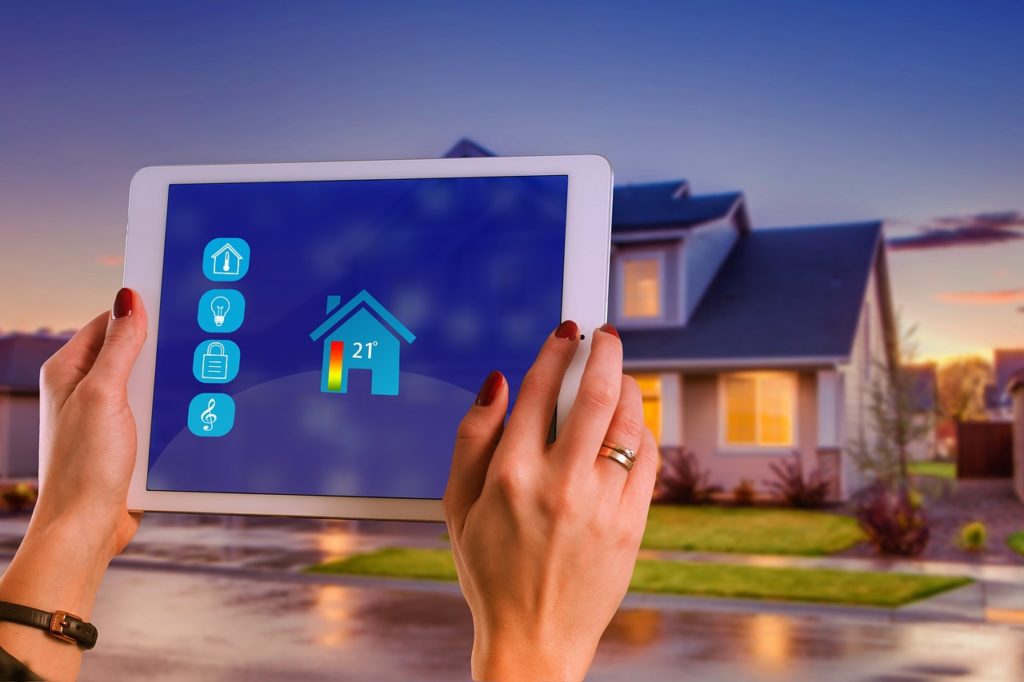 Increase your security by turning on certain lights on your way home, to ensure nothing is waiting in a dark corner of your house.
Not sure if you forgot to close the garage door or gate? Just check on your phone if its closed or not.
Getting ready for work in the morning:
Just ask your smart speaker to read you the traffic report so you know what time to leave to be in time for work.
Oops! I think I forgot to turn off the stove. Just log into your app and switch the plug off remotely. Or even monitor your electricity usage via your phone.
You can turn off certain devices remotely to save power when you are not home.
Sleeping at night and hearing noises outside:
Just log in to your app and monitor your cameras from your phone safely in your room and alert the authorities if necessary, no need to look and wander around the house late at night.
You may want to turn off your geyser while on holiday to save you costs.
You see load shedding is scheduled, so you may want to turn off your pool pump until power is back on. This to save unnecessary surges when the power starts again.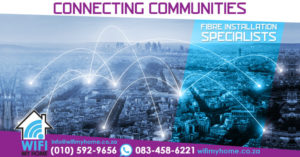 Articles
Our community fibre installations are fast, cost-effective and ideal for residential
Read More »