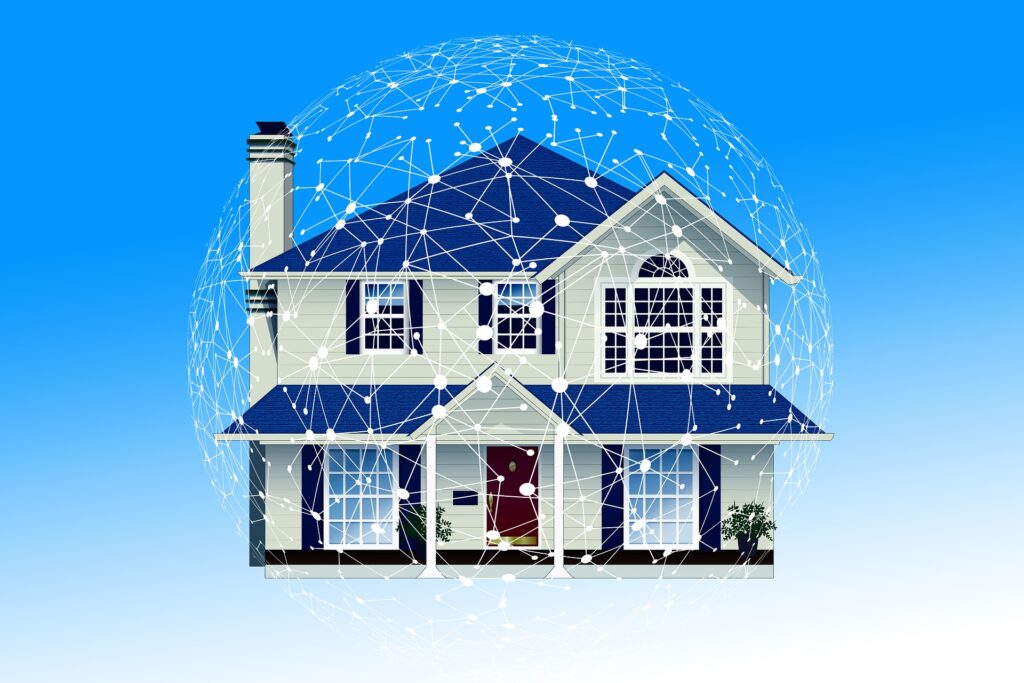 Are there areas in your home that have poor or no WiFI coverage?
We test, check to supply solutions so all can remain online when moving around the house
A WiFi mesh system is a convenient way to have one WiFi name throughout your household. This way you will stay connected automatically as you move around.
Do you need fibre to your home?, we can help get you connected, even if there is no fibre available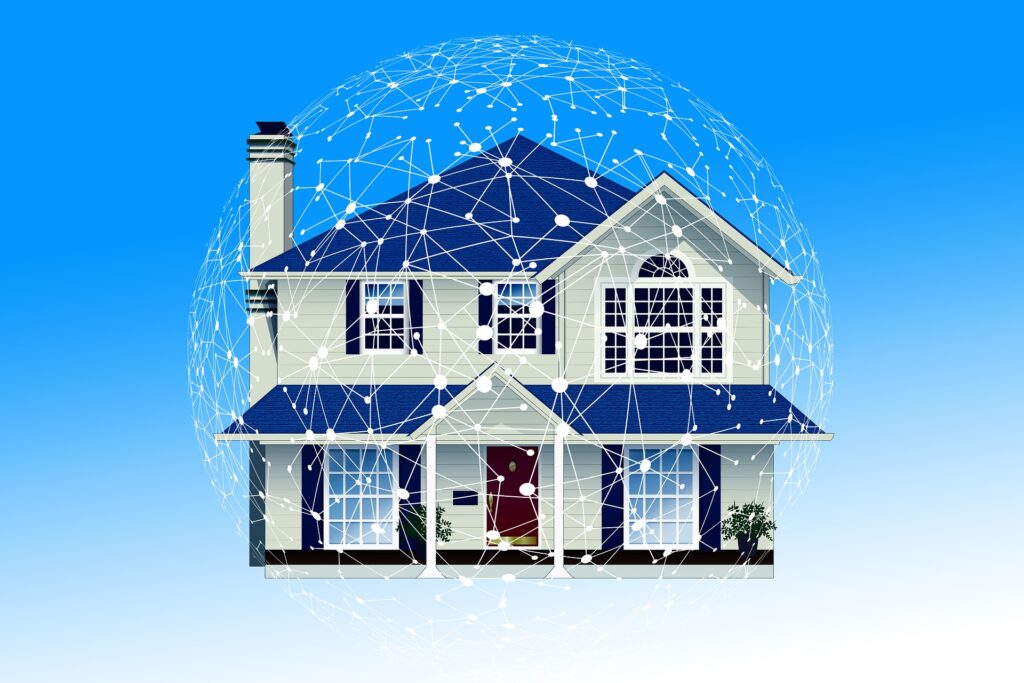 Call us for immediate help or else fill in the form below and we will respond shortly.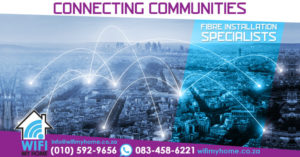 Articles
Our community fibre installations are fast, cost-effective and ideal for residential
Read More »